More Jenny for all of her adoring fans...
Us one day when we were taking a little walk in the parkway. Of course we weren't lighting off fireworks, you're silly for thinking that.
A night full of silliness. That's about as extreme as I've ever seen Chad. Wow. That is so insane it's absurd.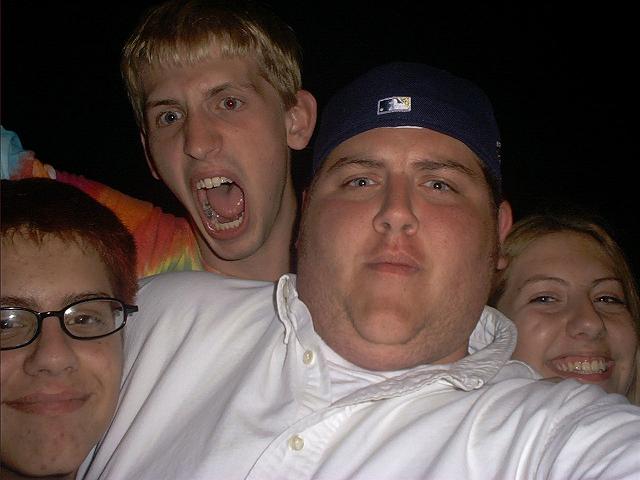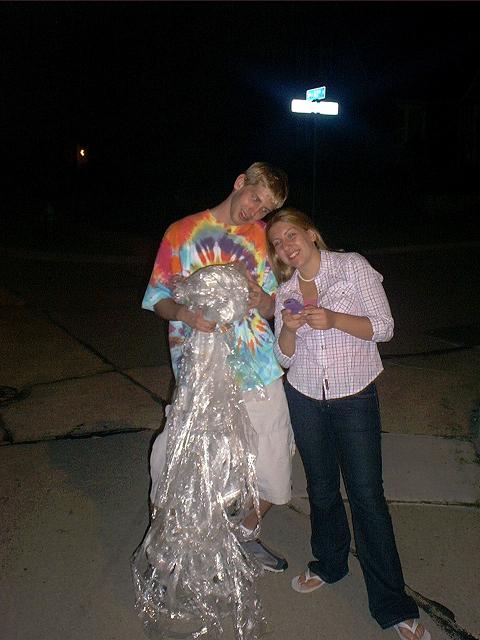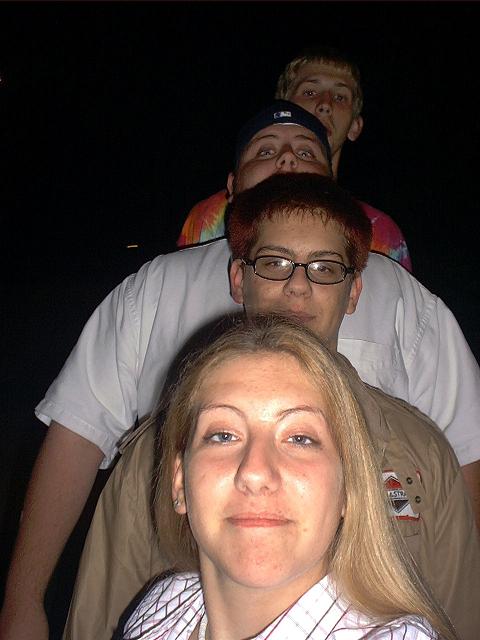 Jenny, passed out on Memorial Day at Mauthe Lake. She most likely doesn't want this picture to be here...
At left, us trying to stack ourselves up, like dominos or something. Just gotta love the pic of Jenny. Above Chad and Jenny with the plastic wrap that was around Katie Peak's car. Just don't ask about it, but it was crazy.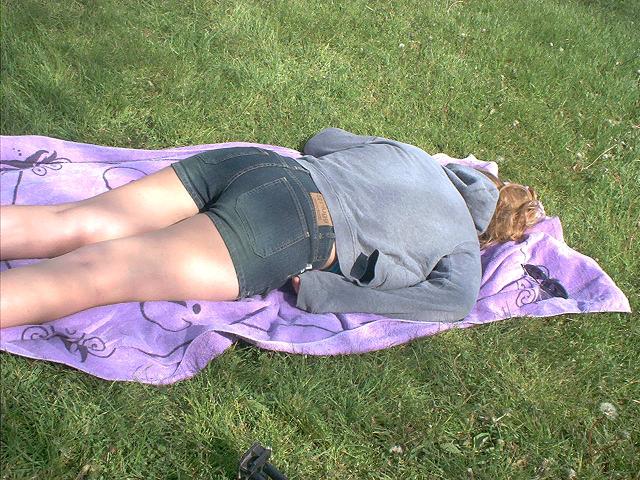 Jenny passing by me while go-karting in Eagle River. My car sucked so everyone flew right by me, allowing me plenty of times to take pictures.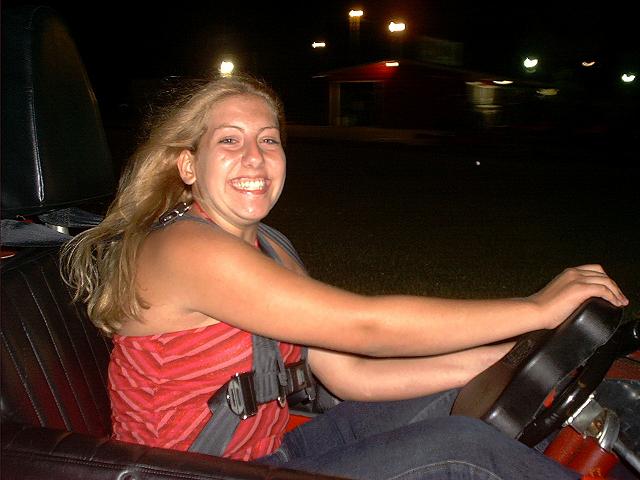 Jenny and Nick by Nick's car, the day of Godsplash. More about the 'Splash later on...
Jenny and I during our bowling night. Neither of us were bowling too well, so we had had fun in other ways...